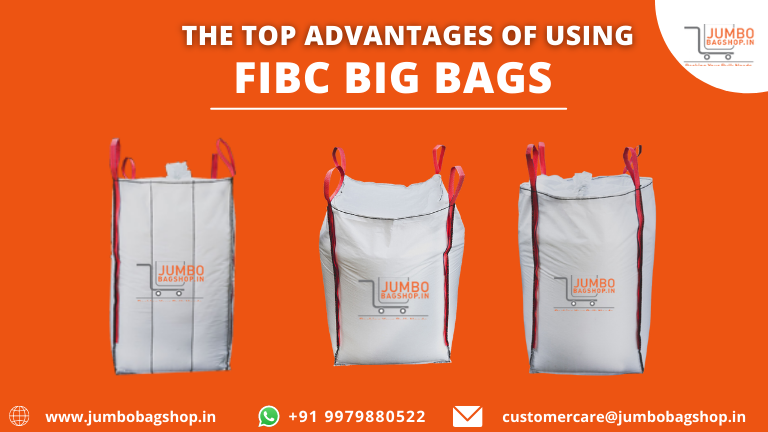 Flexible Intermediate Bulk Containers or FIBCs have transformed the world of packaging ever since its introduction. Known by several names such as Jumbo Bags, Bulk Bags, Super Sacks, and Big Bags, these industrial packaging containers are made of woven polypropylene fabrics which are durable and versatile.
Highly popular for storing and transporting products in bulk, these bags have several advantages over other packaging solutions. Here are some of the most compelling ones.
Cost-Effective
You don't require any secondary packaging material when using FIBC bags, thereby saving you a considerable amount. Moreover, it is lighter and takes up less space due to the absence of secondary packaging. As a result, you have lower shipping costs.
High Capacity
FIBC bulk bags are designed to store and transport huge quantities of materials. In fact, a single bag is capable of holding up to 2500 kg of goods. Made from a highly durable material, these industrial containers make transportation of materials safe and easy.
Stackable Design
Using every inch of space effectively is key to maximizing profit, and these bulk bags make the task easier. The bags can be stacked on top of one another, ensuring the perfect utilization of space both during transport, as well as storage in the warehouses.
Environment-Friendly
As a packaging material, bulk bags are quite sustainable. Not only do they eliminate the need for any secondary packaging, but are also reusable and recyclable.
Buy the Best FIBC Big Bags Online
JumboBagShop offers a wide range of FIBC packaging materials suitable for multiple industries. We have over three decades of expertise in selling high-quality bulk bags.